Chevrolet Buick GMC Transmission Service in Corsicana, TX
Chevrolet, Buick, and GMC are leading automakers known for reliable and long-lasting transmission systems. Transmissions need routine maintenance and possibly repairs with severe use and higher miles. Choosing us for transmission maintenance ensures that certified technicians complete your service with genuine OEM parts to factory standards. Continue reading about common transmission maintenance and schedule the service that your vehicle needs at Frank Kent Country in Corsicana, serving Navarro, Rice, Dawson, and , TX.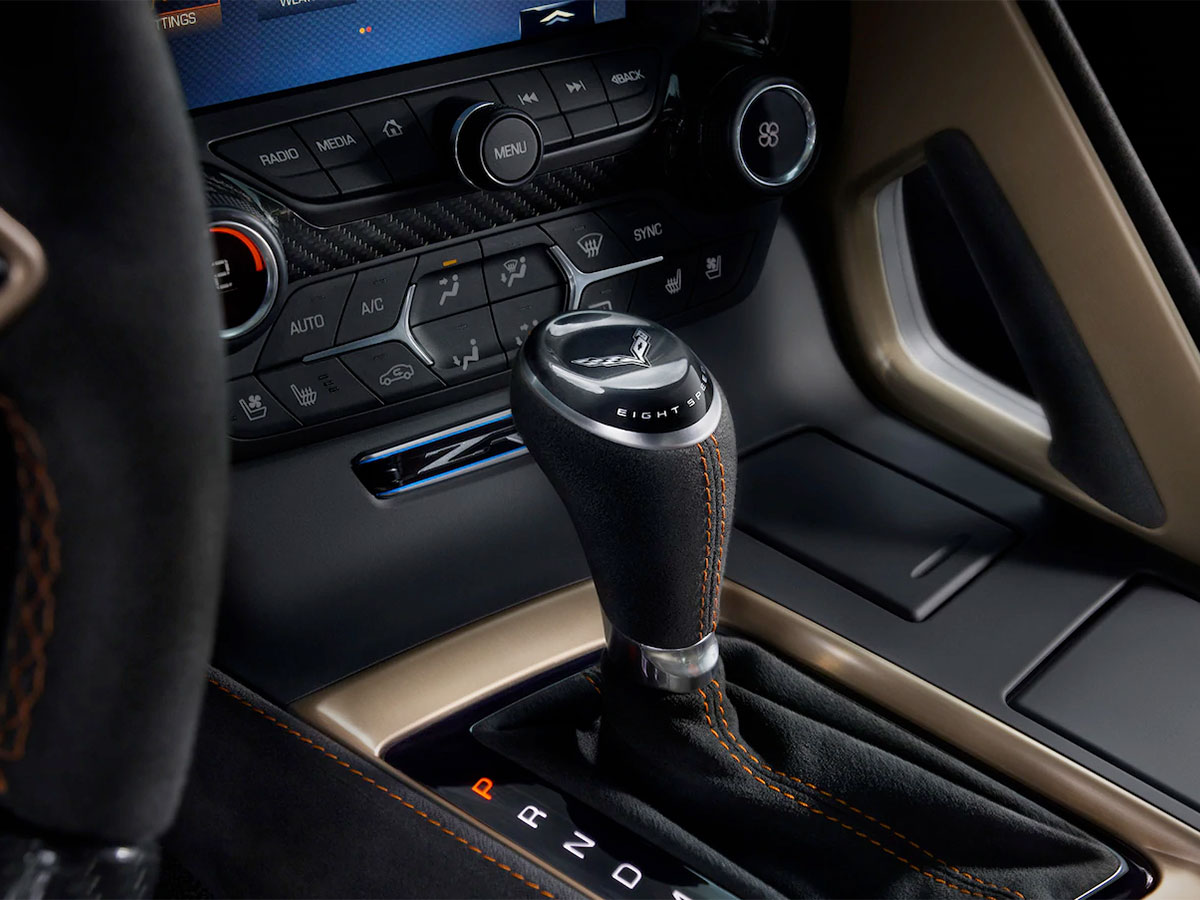 Transmission Diagnosis
Transmission diagnosis service is needed if you notice problems with gears shifting, noise, or overheating. Certified technicians consider the presenting symptoms and inspect the essential transmission system components. Diagnosis service identifies the root cause and provides the details necessary to know if transmission component repair is possible or replacement service is necessary.
Learn More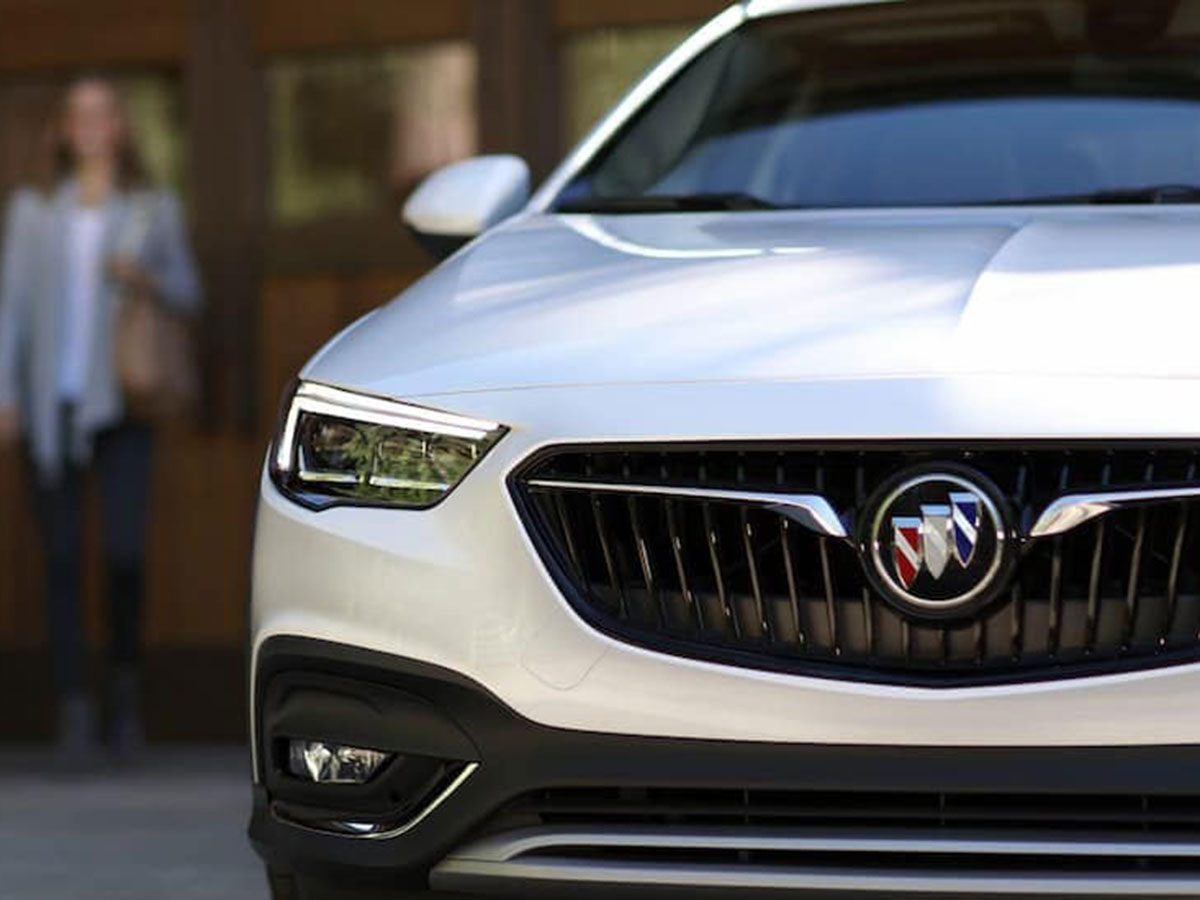 Transmission Fluid Exchange
Manual and automatic transmissions convert engine power into controlled torque sent into the drive wheels. Manual transmissions require the driver to select the gear, while automatic transmissions select the ideal gear given the desired speed and terrain. All transmissions have moving parts and require fluid for lubrication. Transmission fluid is susceptible to thermal breakdown, contamination and requires routine exchange service every 30,000 to 60,000 miles depending upon the transmission, driving conditions, and fluid type.
Learn More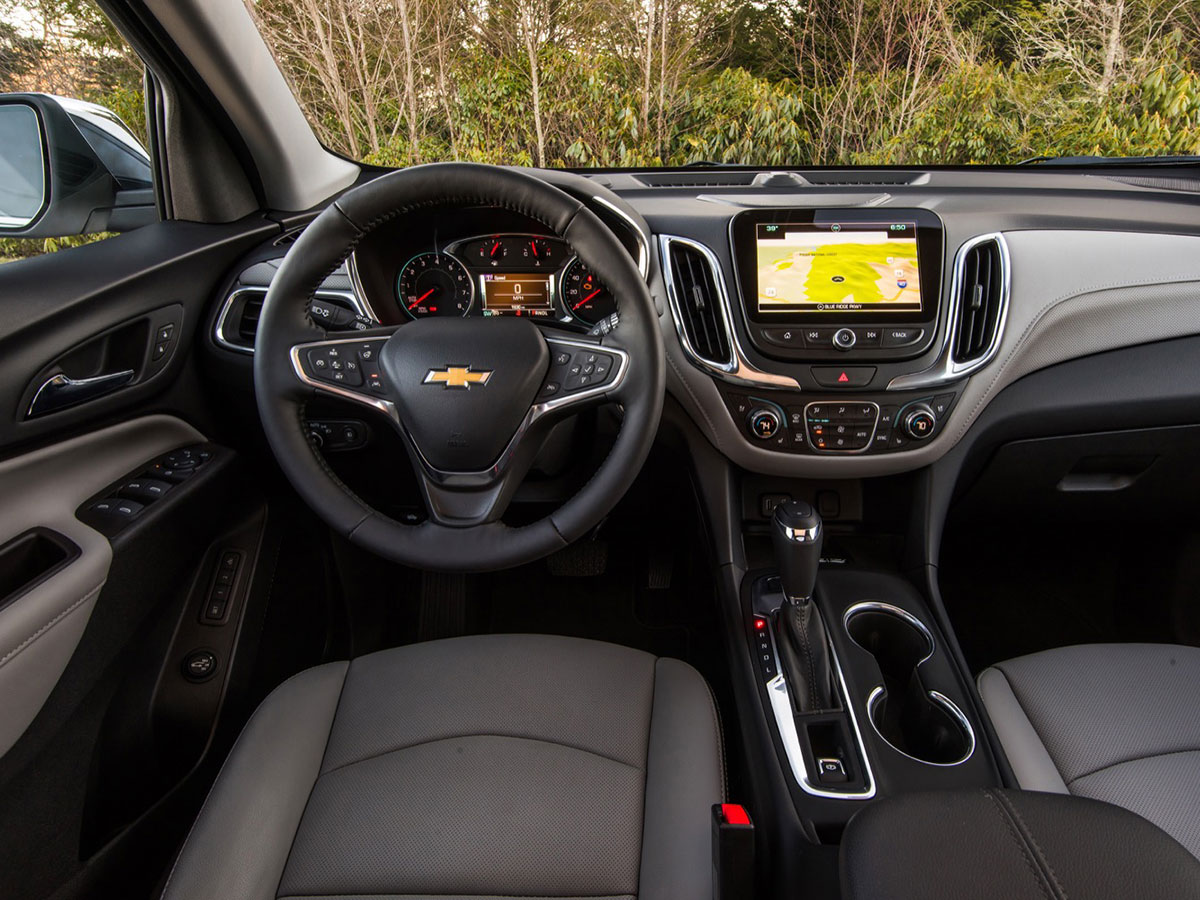 Transmission Component Repair
Minor transmission component damage often ends in a repair service to get back on the road while extending transmission life. Common transmission component repairs include gaskets, flywheels, clutch, cooler lines, and torque converters.
Learn More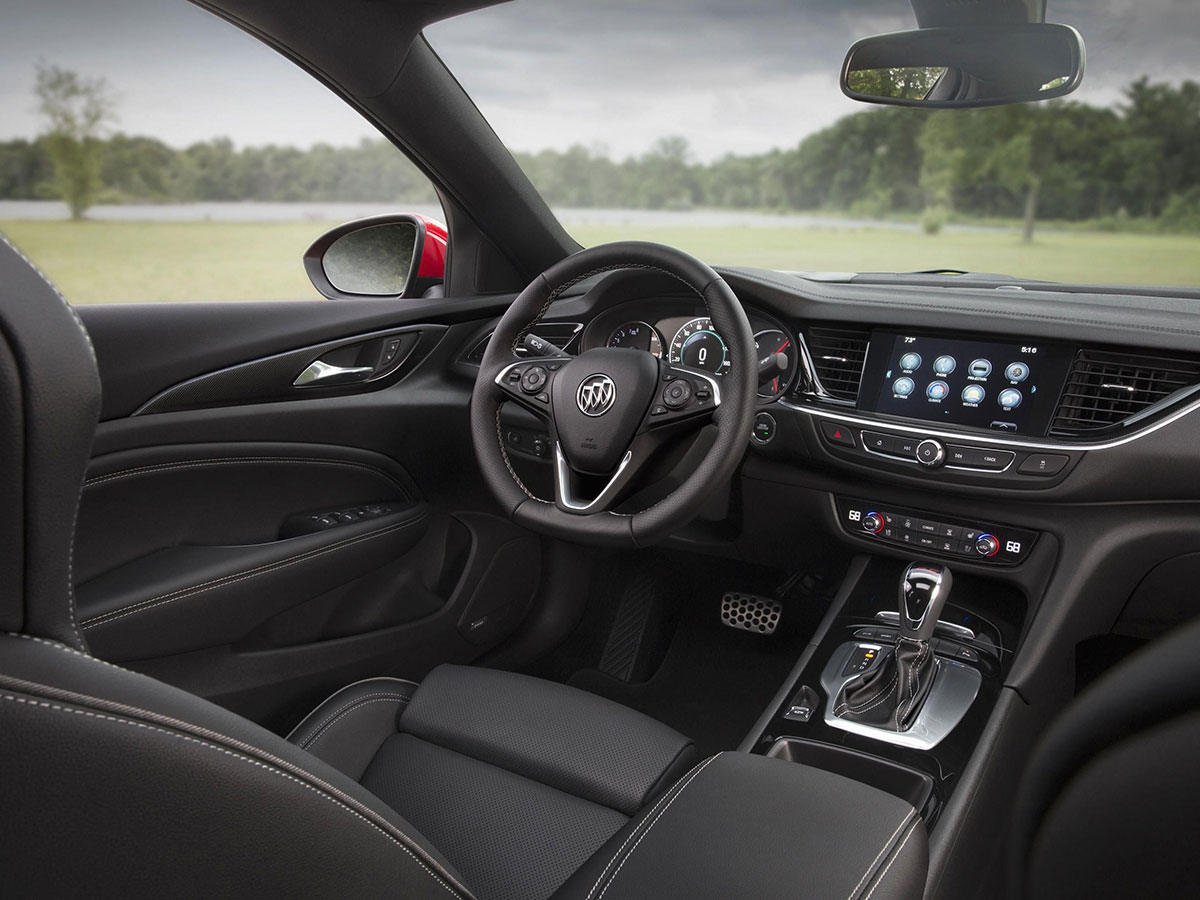 Transmission Replacement
Transmission replacement is a major service that requires more time to complete. Although this is a time-demanding service, we apply multiple certified technicians to expedite the service while completing it according to factory standards. The transmission is one of the most sophisticated primary automotive systems, so be sure to contact us for expert replacement service if needed.
Learn More
Transmission Problem Indicators
Gears Refuse to Change
Burning Odor
Makes Noise in Neutral
Gears Slipping
Fluid Leaking
Grinding or Shaking
Dashboard Warning Light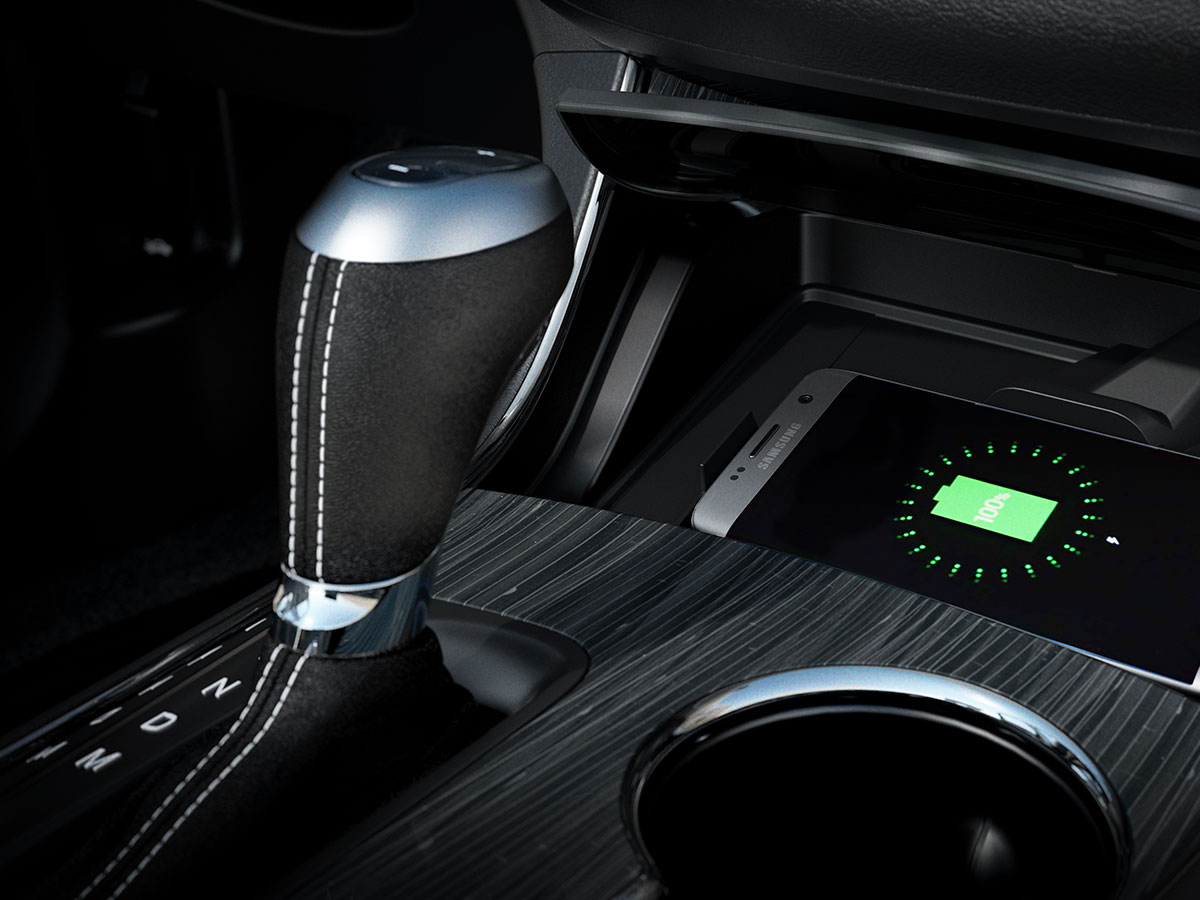 Schedule Transmission Service at Frank Kent Country
We can schedule transmission service appointments online at your convenience, by phone, or in-person with our friendly staff during regular service hours. We welcome customers waiting for transmission service to check out our gear boutique for genuine OEM parts and accessories. The comfortable waiting area has vending machines, flat-screen TVs, magazines, and newspapers.
Schedule Service
Complimentary Amenities
Comfortable Waiting Area
State-of-the-Art Facility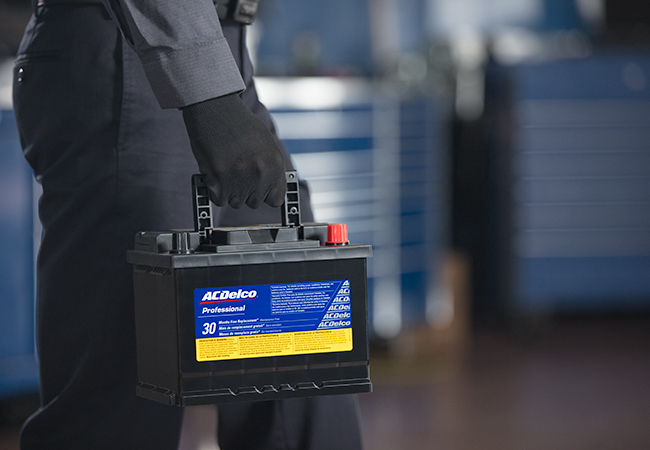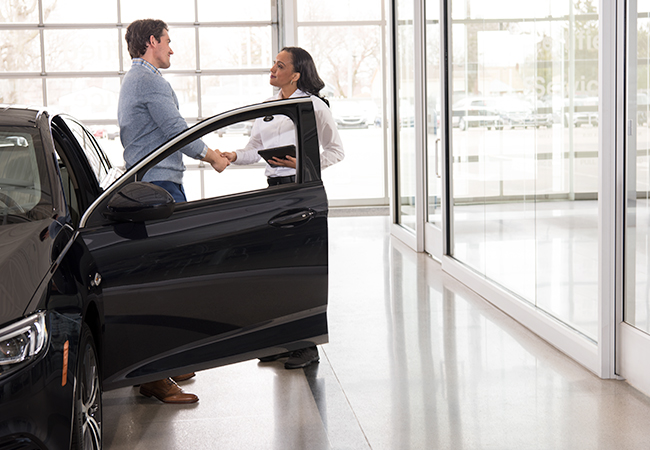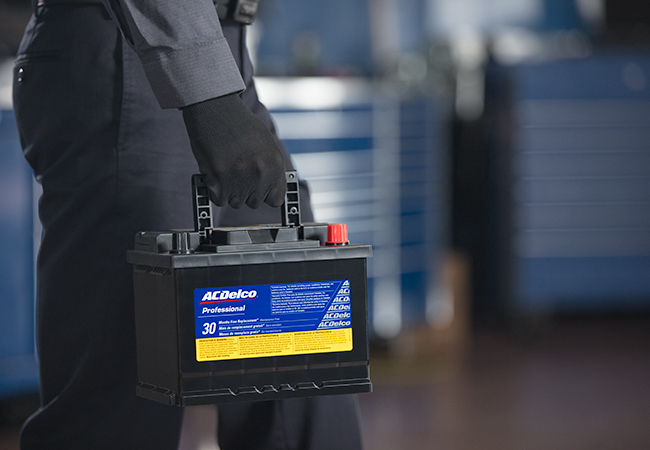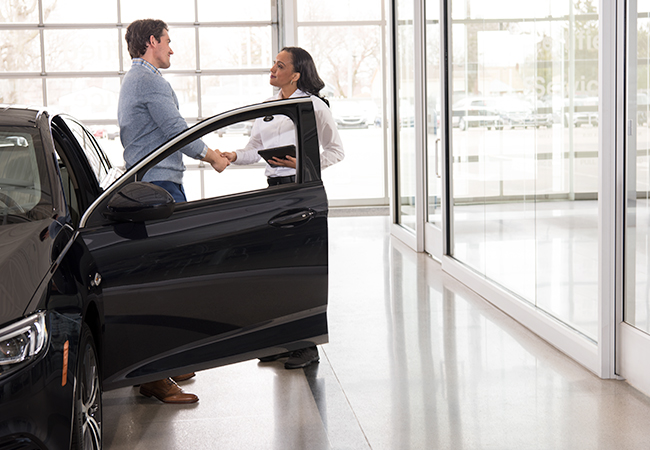 Frank Kent Country

2000 E STATE HIGHWAY 31 # I-45
CORSICANA, TX 75109