Chevrolet Buick GMC Oil Change Services in Corsicana, TX
Chevrolet, Buick, and GMC manufacture several of the most popular combustion engines that achieve optimum performance with routine oil changes. We encourage drivers to choose us for GM-certified oil change quality tailor-made for your vehicle's internal combustion engine. Certified technicians perform oil changes according to factory standards with OEM motor oil and oil filter parts. We complete oil changes with a fast turnaround and publish monthly service specials that reduce the cost of GM-certified quality while optimizing customer value. Continue reading about GM-certified oil changes and contact us for your vehicle's next service at Frank Kent Country.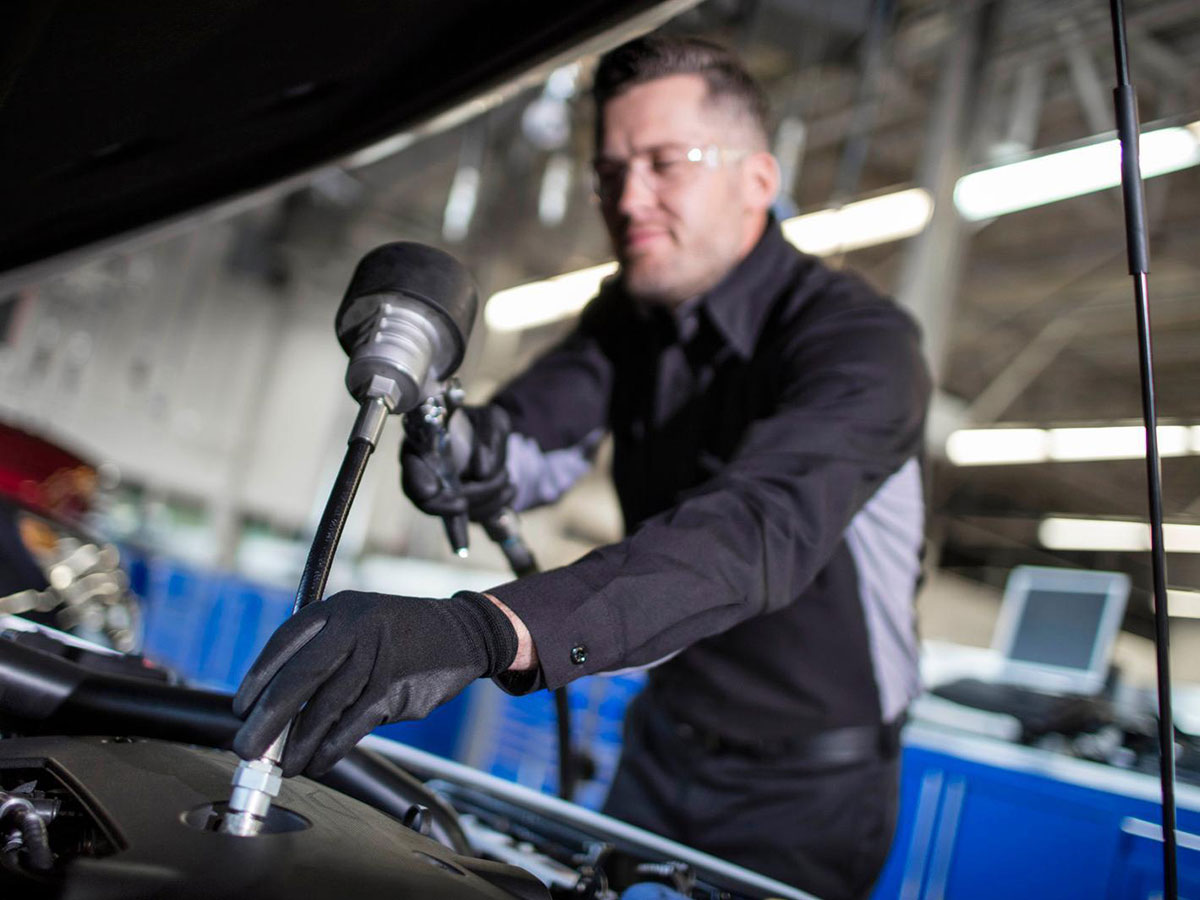 Conventional Oil Change
The automotive industry initially adopted conventional motor oil as the standard combustion engine lubricant. It requires the least refinement and is closer to petroleum's composition compared to semi-synthetic and full-synthetic motor oils. Conventional motor oil has a 3,000 to 5,000-mile change interval.
Learn More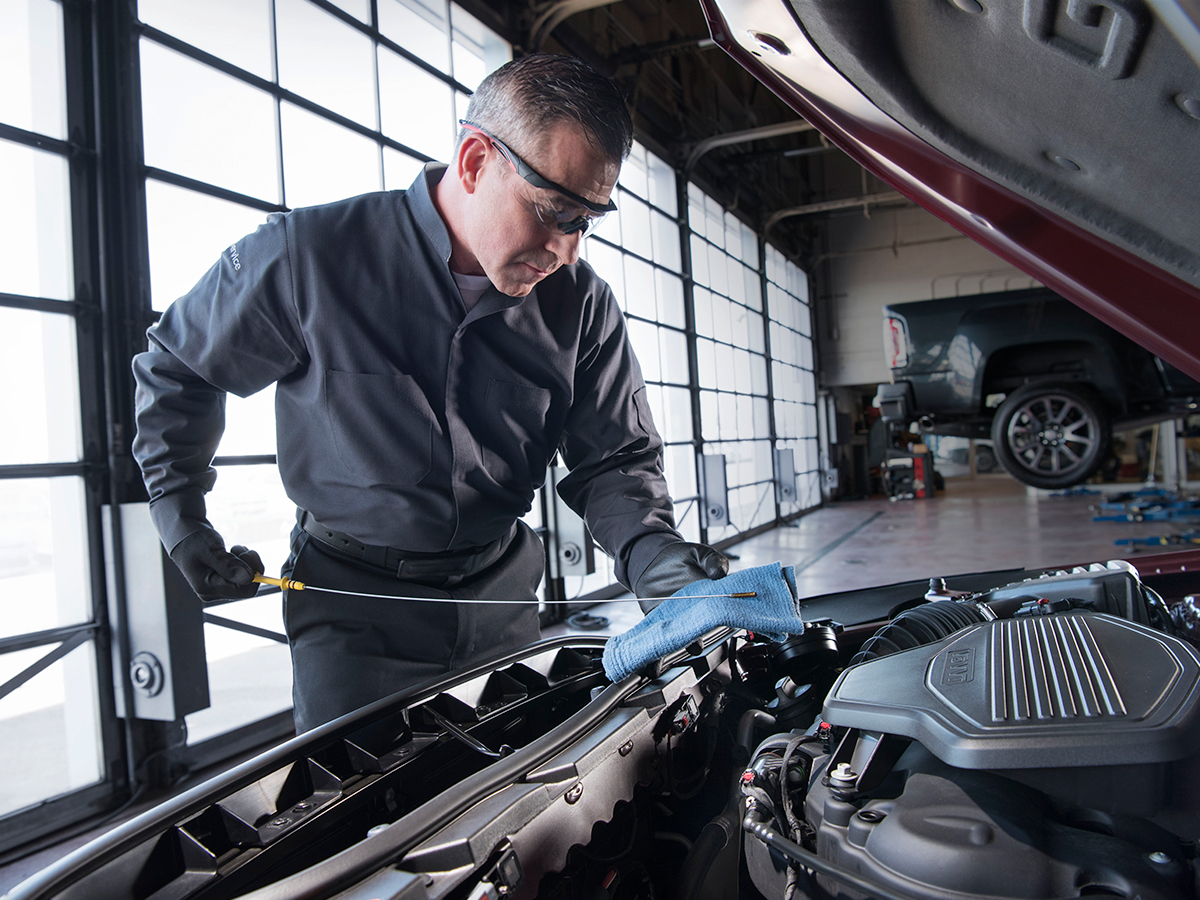 Synthetic Oil Change
Full-synthetic motor oil is a highly refined engine lubricant with a smaller molecule, thinnest viscosity, and most advanced resistance to thermal breakdown. Although full-synthetic motor oil requires petroleum-based materials for production, the resulting oil is very different from crude petroleum extracted from the ground. It contains power additives, detergents, and synthetic base carrier oil that render it a man-made product. Synthetic motor oil comes with a 10,000-mile change interval in normal conditions.
Learn More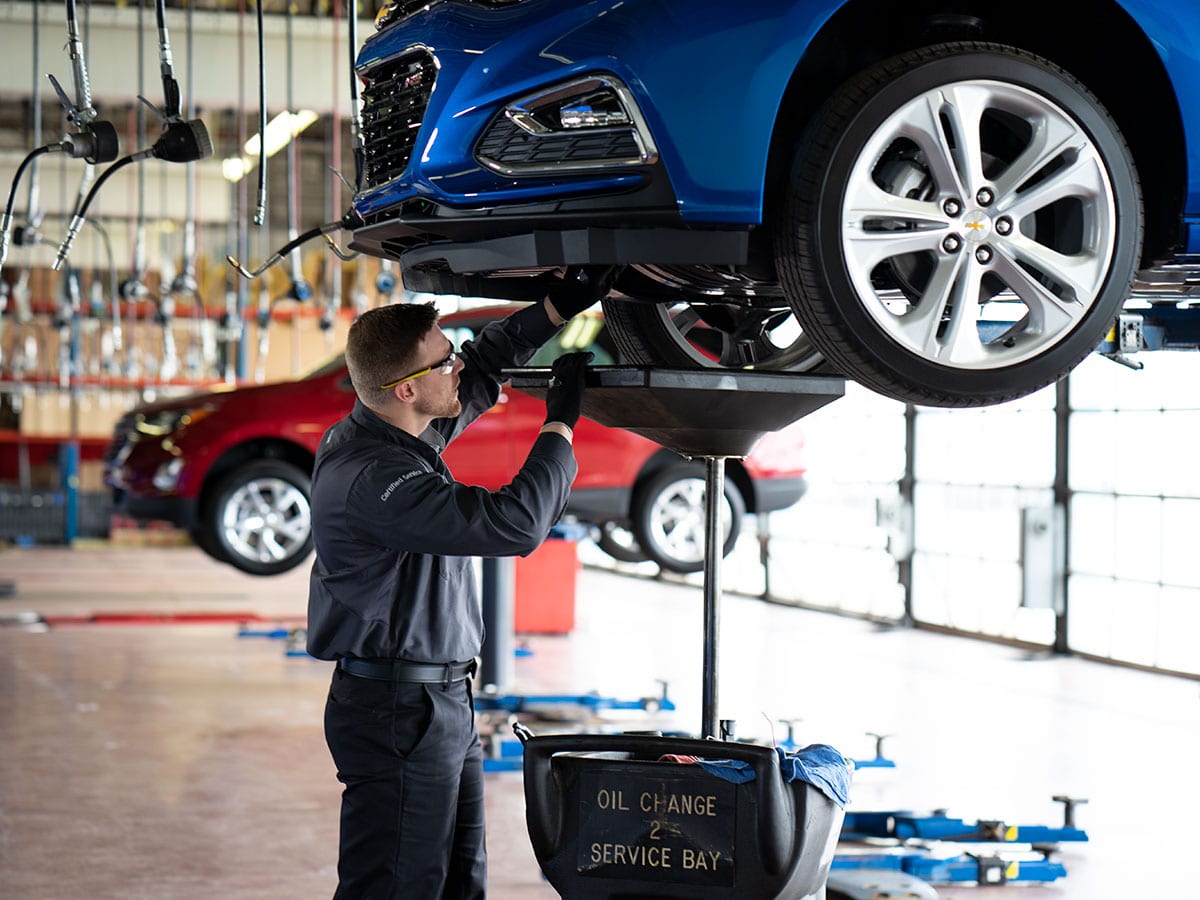 Semi-Synthetic Oil Change
Semi-synthetic is often described as a synthetic blend due to the mixed composition of conventional and full-synthetic motor oils. This unique composition helps it last longer than conventional and cost less than full-synthetic, making semi-synthetic an excellent option for high-mile engines lubricated by conventional to switch for improved viscosity and engine protection.
Learn More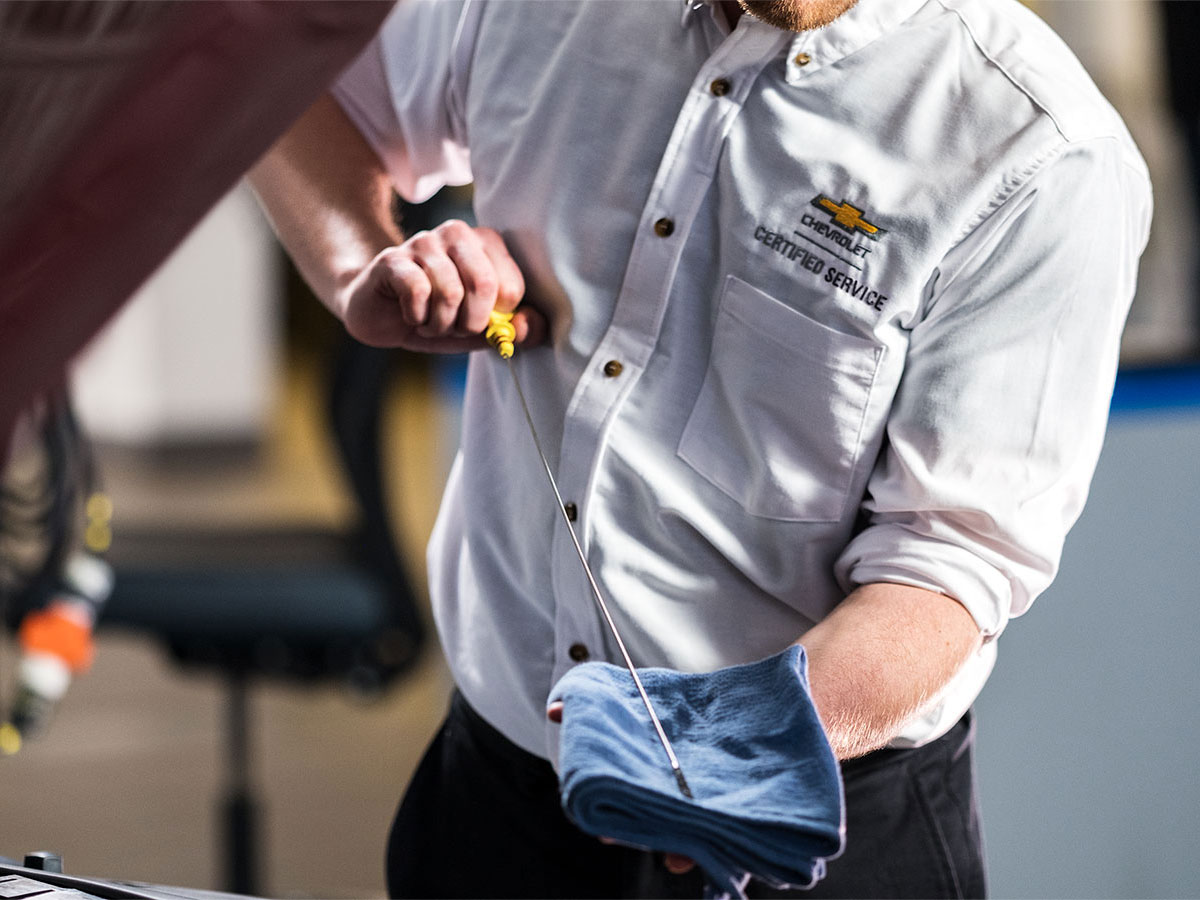 Diesel Oil Change
Some drivers prefer diesel engines for greater torque, enhanced fuel range, and more efficient maintenance compared to gasoline engines. Our certified technicians understand GMC Duramax® diesel trucks, vans, and SUVs with extensive experience performing diesel oil changes. Service includes the recommended OEM motor oil and oil filters.
Learn More
Schedule Oil Change Service at Frank Kent Country
We offer flexible oil change service scheduling by phone, in person, or online. The online service scheduler is always ready to schedule services at your convenience within minutes. Our helpful staff is here to schedule service appointments during normal hours, and we welcome walk-ins who find it more convenient to schedule appointments in person.
Schedule Service
Complimentary Amenities
Comfortable Waiting Area
State-of-the-Art Facility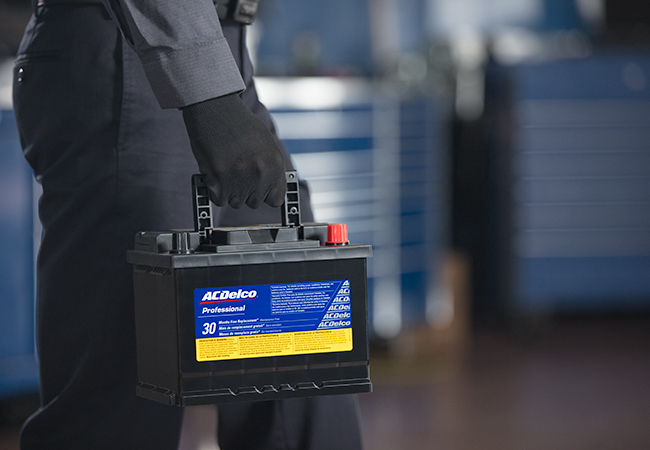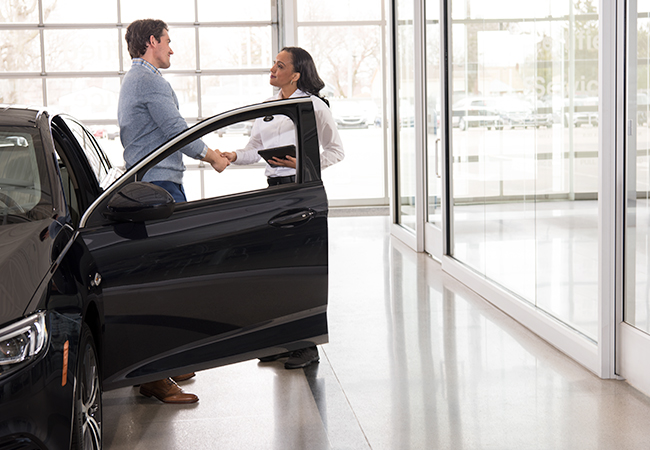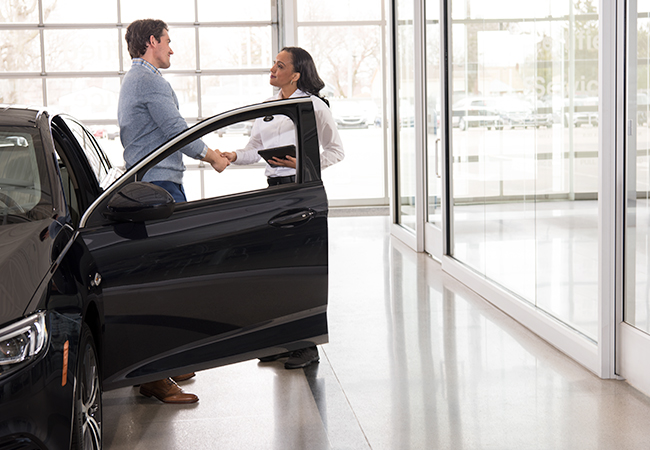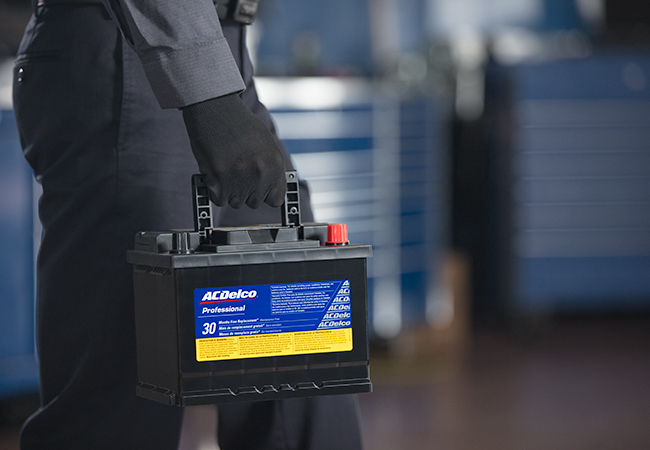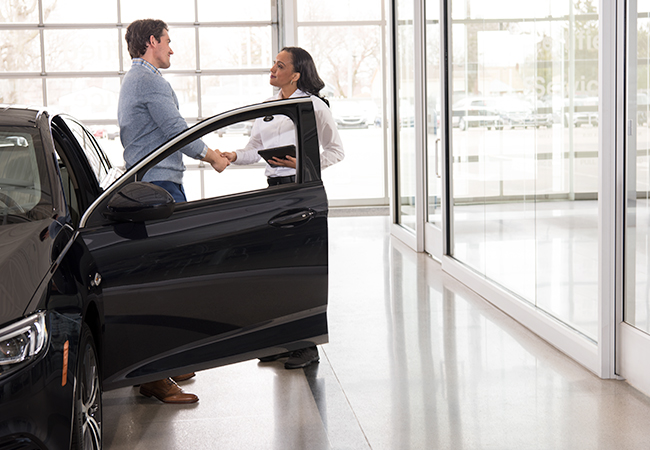 Frank Kent Country

2000 E STATE HIGHWAY 31 # I-45
CORSICANA, TX 75109