Chevrolet Buick GMC Battery Service in Corsicana, TX
We provide customers with comprehensive battery sales and services. Whether your Chevrolet Equinox needs a battery replacement service, Buick Envision needs a battery test, or GMC Sierra needs a new OEM battery for a do-it-yourself installation, you can always contact us for all of your vehicle's battery needs. Choosing us for battery maintenance ensures that a certified technician completes services according to factory standards. Customers can check the current specials to save on OEM batteries and battery replacement service at Frank Kent Country in Corsicana, serving Rice, Navarro, Blooming Grove, and Dawson, TX.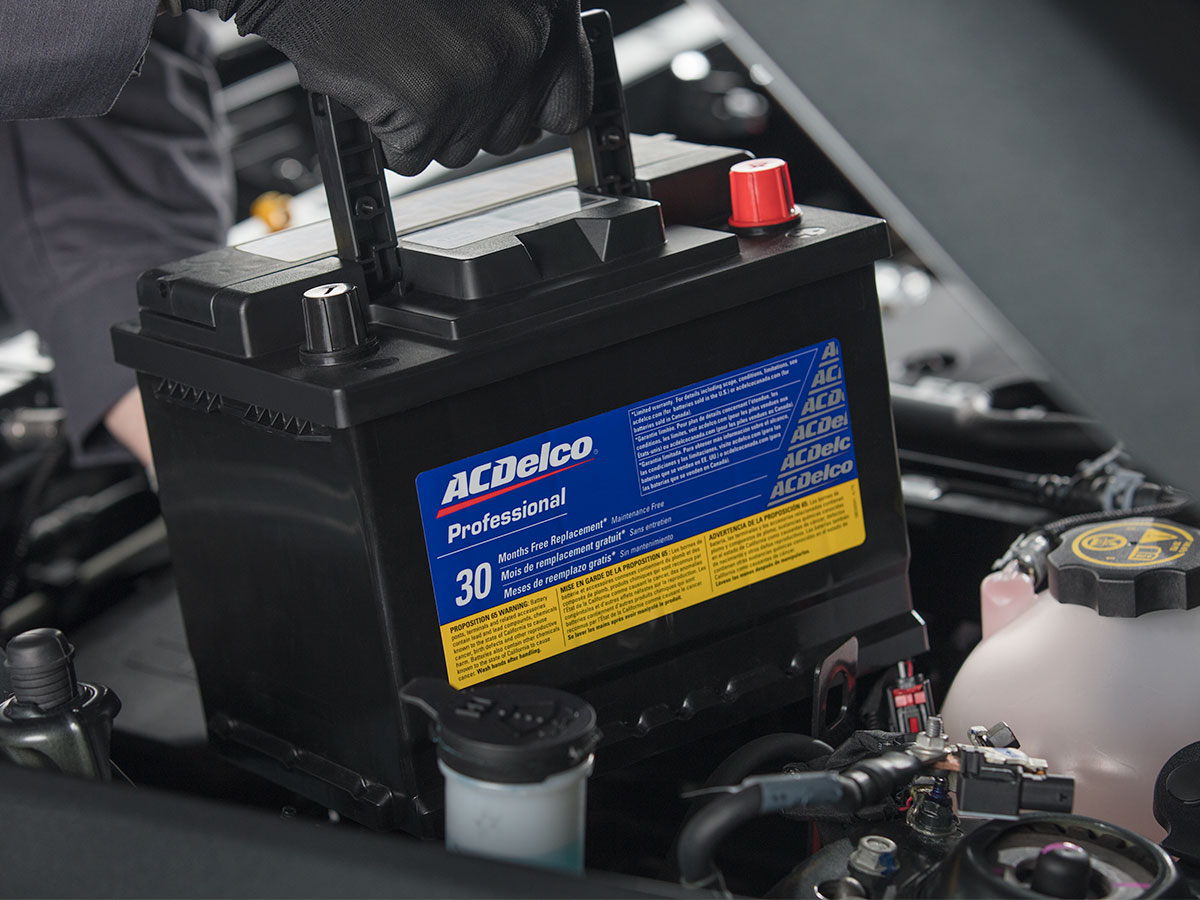 New Battery Sales
Whether you are a customer getting battery replacement service at the dealership or a do-it-yourself mechanic needing to install a new battery, you can trust us whenever you need a top-quality manufacturer-authorized ACDelco battery backed by a warranty guaranteeing performance and value.
Learn More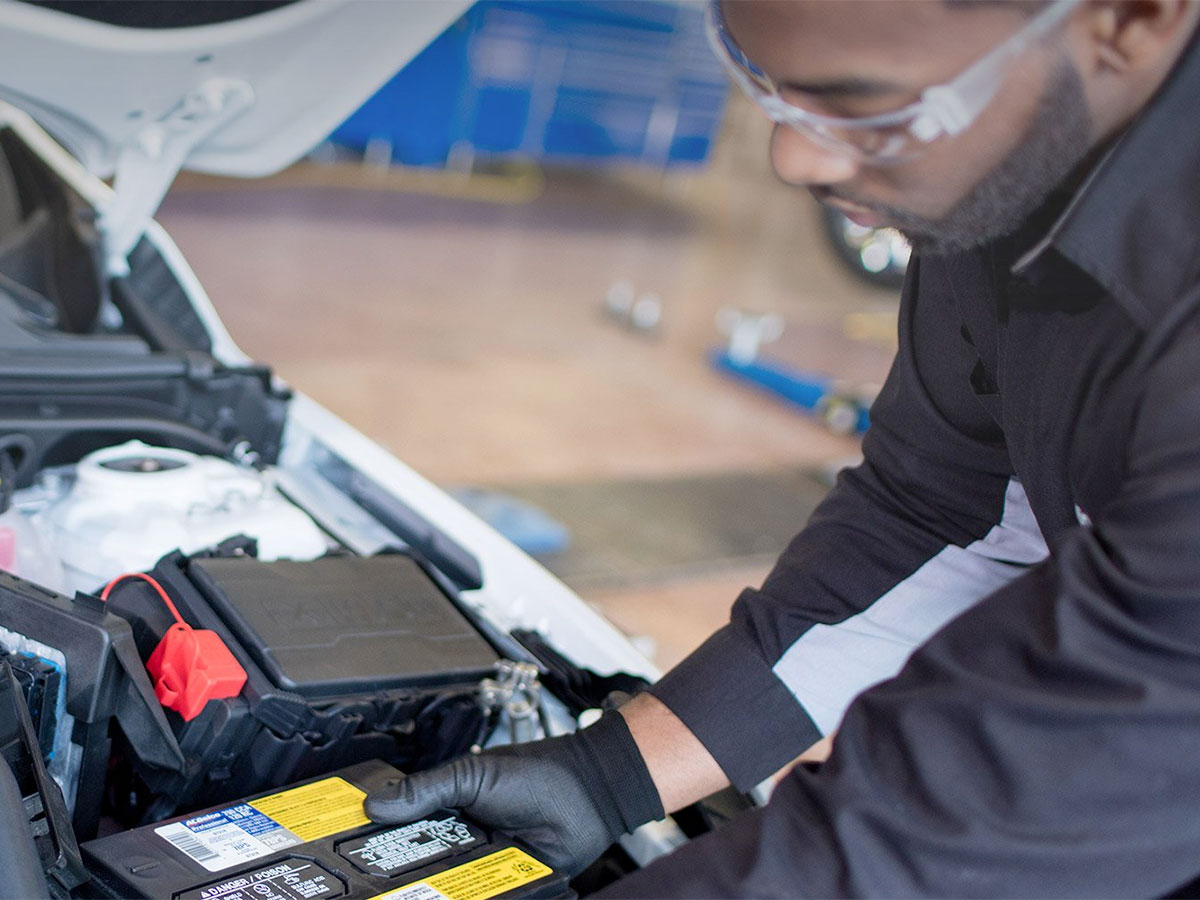 Battery Inspection with Testing
Drivers in Texas can reduce battery failure with vehicle immobilization risk by getting seasonal battery inspections with electrical testing every six months, before and after summer. GM-certified battery inspections with electrical testing start with a certified technician, and a device called a voltmeter. We start with a physical condition evaluation looking for case deformities such as bloating, corroded terminals, and leaking fluid. We perform an electrical test using the voltmeter that measures the amount of electricity stored in reserve capacity and the amount of electricity sent to start the engine in cold cranking amperes. Batteries with excessive physical defects or failed electrical testing are referred for an immediate replacement service given the risk of failure.
Learn More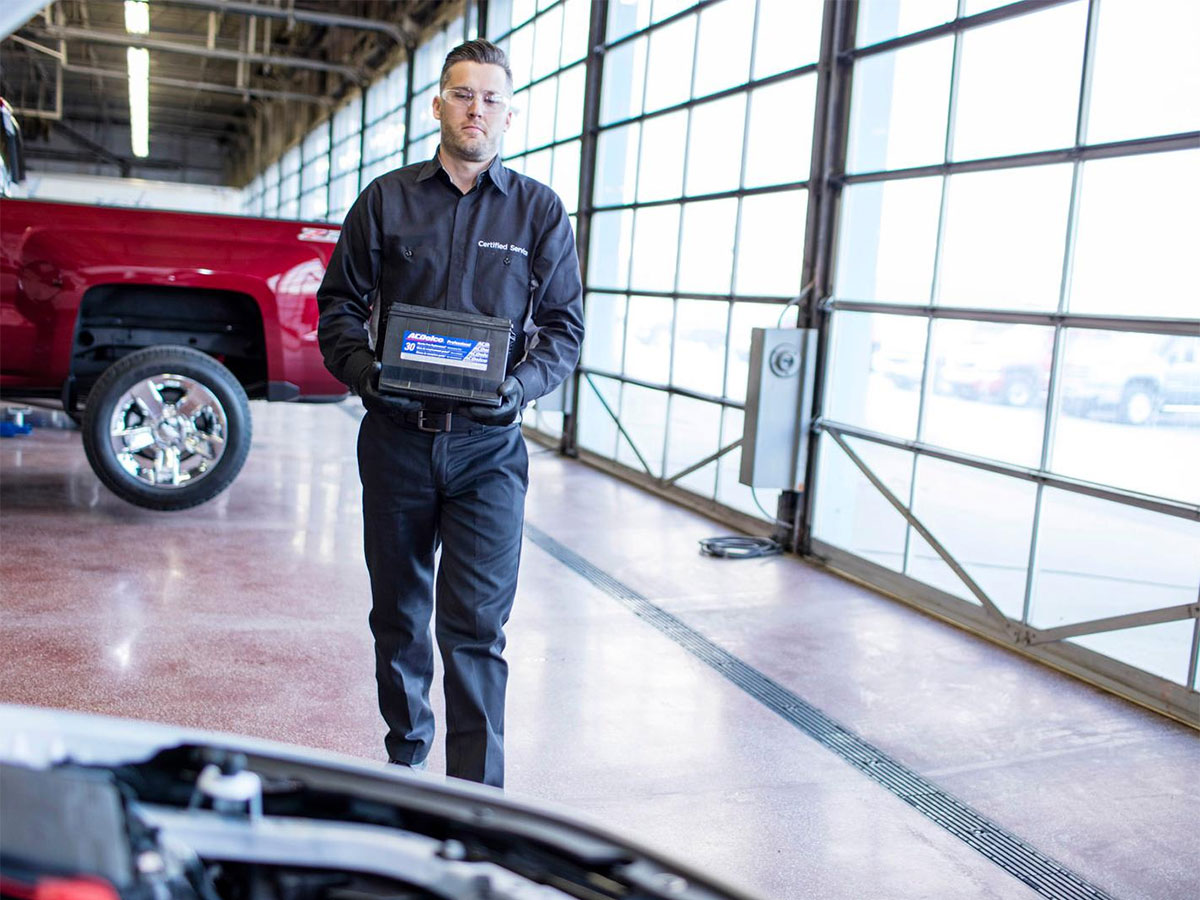 Battery Replacement
Certified technicians perform battery replacement service with an OEM battery and a fast turnaround. We remove the old battery from the tray or case, remove debris if needed, check the terminal to ensure a strong connection, and install the OEM battery to factory specifications.
Learn More
Routine Automotive Battery Maintenance
Combustion engines require a low-voltage battery to start, and electronics, such as power windows, locks, radio, and lights are powered by the battery when the engine is not running. Automotive industry studies have shown extreme heat wreaks havoc on battery life, with the average battery lasting 41 months in southern states such as Texas. Routine battery maintenance is necessary, beginning with frequent electrical testing and replacement before battery failure causes vehicle immobilization.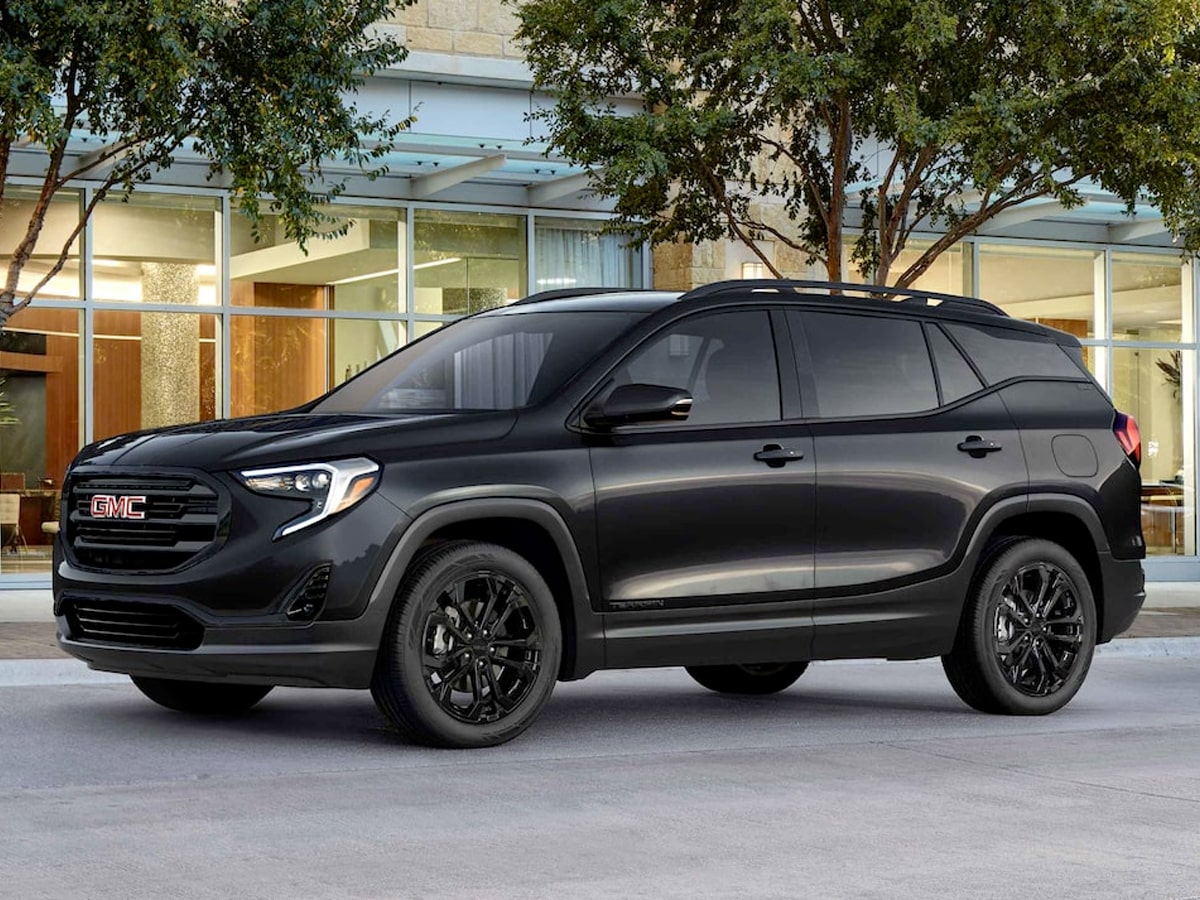 Schedule Battery Service at Frank Kent Country
Customers can schedule battery service online, in person, or by phone. Online service scheduling is super convenient because it's always available and completed quickly. Helpful staff is available during normal hours to schedule service appointments by phone and for walk-ins.
Schedule Service
Complimentary Amenities
Comfortable Waiting Area
State-of-the-Art Facility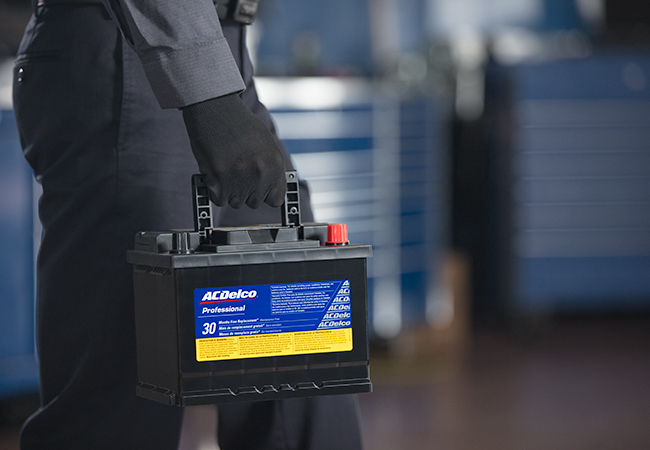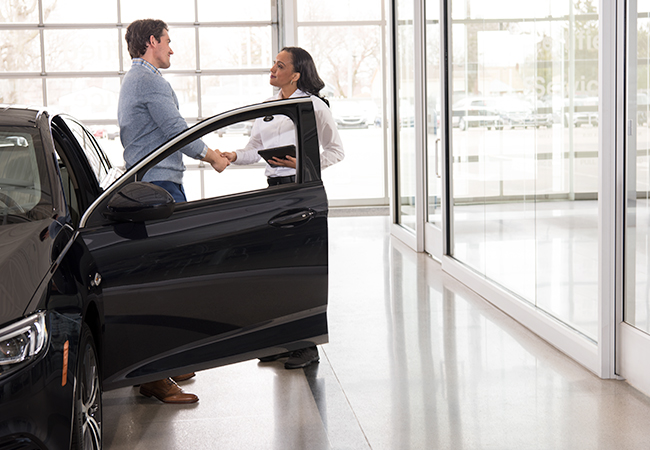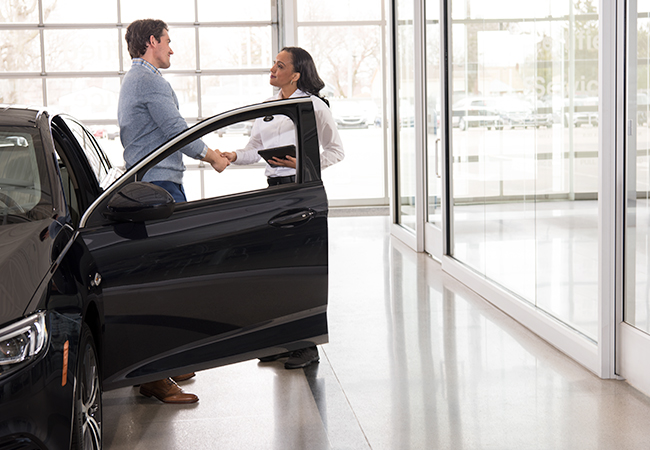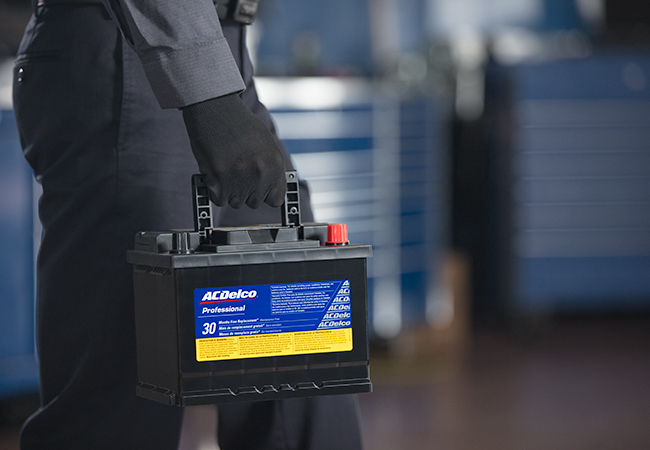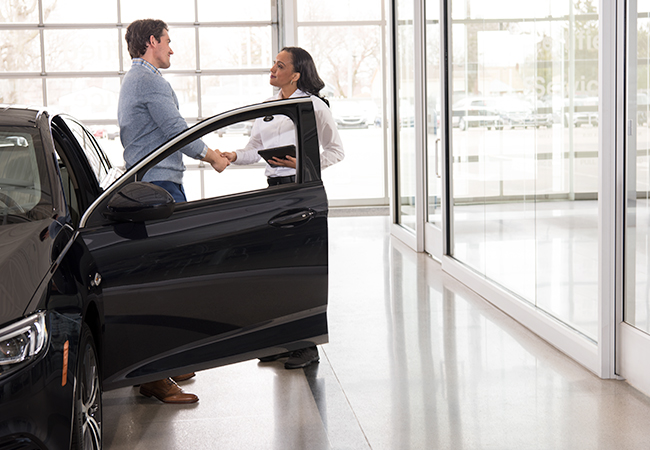 Frank Kent Country

2000 E STATE HIGHWAY 31 # I-45
CORSICANA, TX 75109